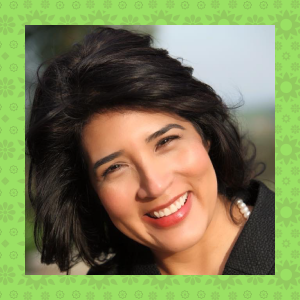 Yvette Martinez
Executive Director
California Democratic Party (CADEM)
Yvette Martinez was selected as Executive Director of the California Democratic Party (CADEM) in April 2020. The CADEM is the largest state Democratic Party in the nation, and Yvette is currently the only Latina leading a state party in the country. Prior to this position, she served in the office of California Governor Gavin Newsom as Southern California Director. Yvette has over 20 years of experience managing campaigns, coalition building and shaping public policy.
In 2019, Yvette managed the campaign for Rusty Hicks for California Democratic Party Chair. In 2018, she helped lead the effort to pass LA County ballot Measure W which passed in November 2018 with nearly 70% of the vote. Measure W provides millions in funding to help secure a safe and secure water future for the residents of Los Angeles County.
Yvette served as U.S. Senator Barbara Boxer's Deputy State Director and worked in communities throughout California representing Senator Boxer on key public policy initiatives such as protecting the environment, enhancing public safety and transportation measures, and expanding access to healthcare for children and families.